ABOUT MIRA ACTION INC.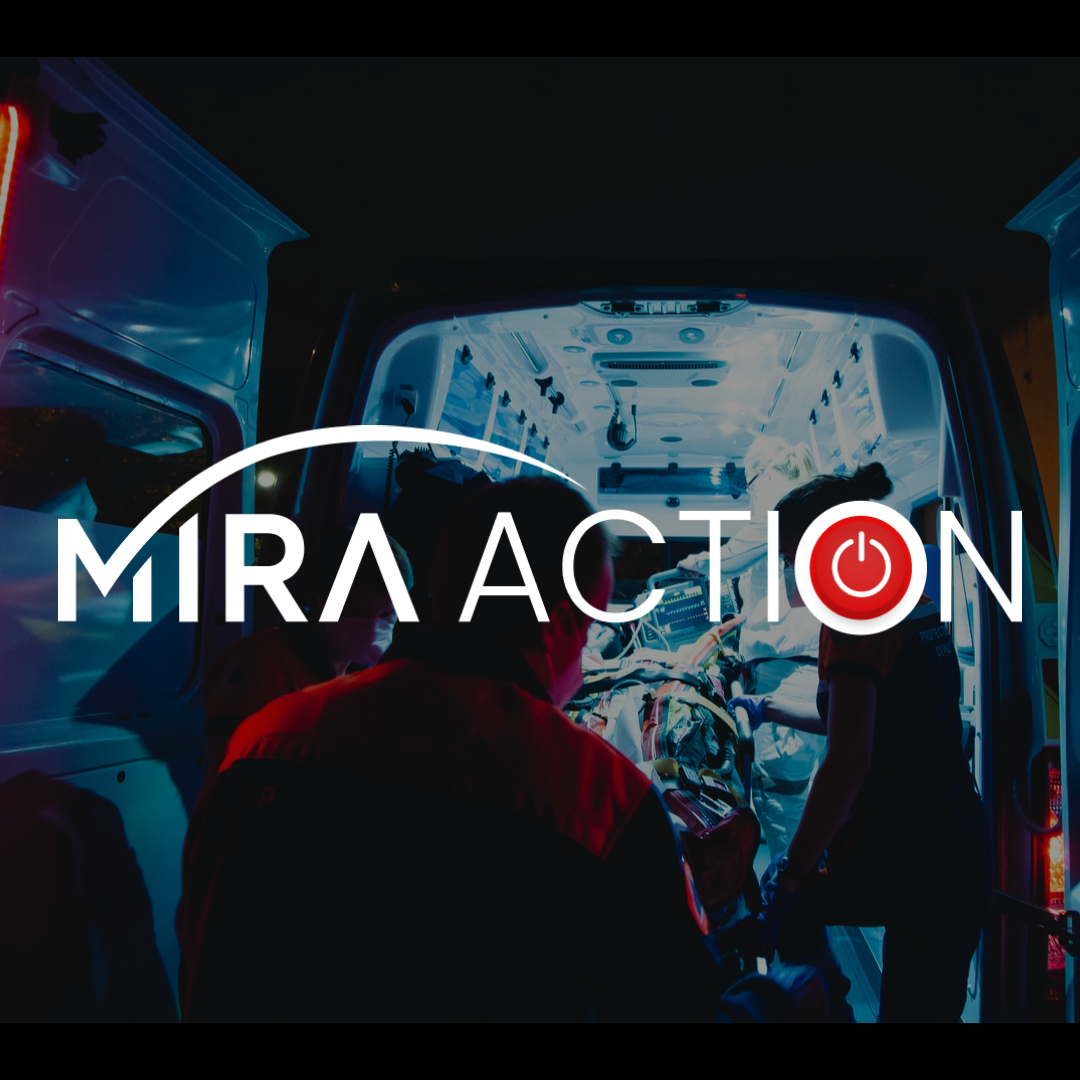 Legal Information

Mira Action Inc. is a California, USA 501(C)(3) non-profit organization.

Federal Tax ID: 88-1523177

Address: 2185 N California Blvd Suite 260, Walnut Creek, CA 94596

Email: info@miraaction.org
Our Programs

Mira Action Inc. specializes in raising funds to purchase and deliver fully-equipped ambulances and medical supplies to Ukrainian hospitals and ER centers.
Our Mission

is to enable medical professionals in providing urgent care by sourcing, equipping, and delivering ambulances and medical supplies.
Our Vision

is to equip every Ukrainian hospital with vehicles, tools, and supplies needed to save Ukrainian lives and in turn, relieve the crisis.
Our Values

are trust, creating value, leading by example, acting with integrity, and "never stop!"
MIRA ACTION IMPACT
6 ER VEHICLES TRANSPORTED

12+ TONS OF SUPPLIES DELIVERED

15 FAMILIES EVACUATED